Risk and Opportunity are Two Sides of the Same Coin
We help you identify and assess the critical risks your business faces, determine the risks you manage better than your competition to exploit for growth and set strategies for mitigating risks that need additional attention.
Our years of experience working in enterprise-wide and traditional risk management with a broad range of entities and industries provides our clients with the experience needed to look across their organizations and optimize their risks.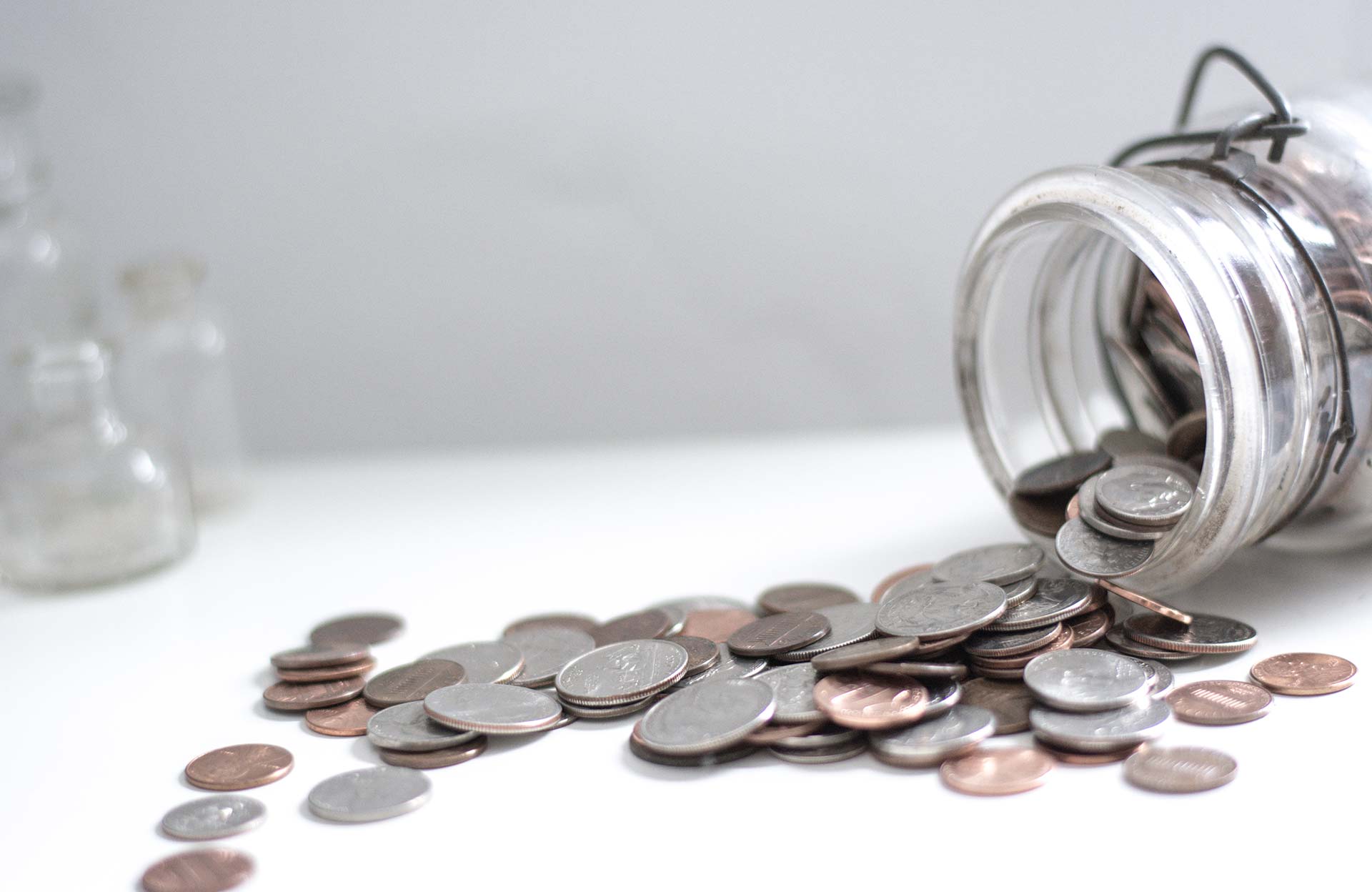 Next Steps...
"About Us" and "Services" provide more information about how we help our clients.  Take a look, and if you feel our services could benefit your organization, we would welcome the opportunity to connect with you.